Cabinet Painting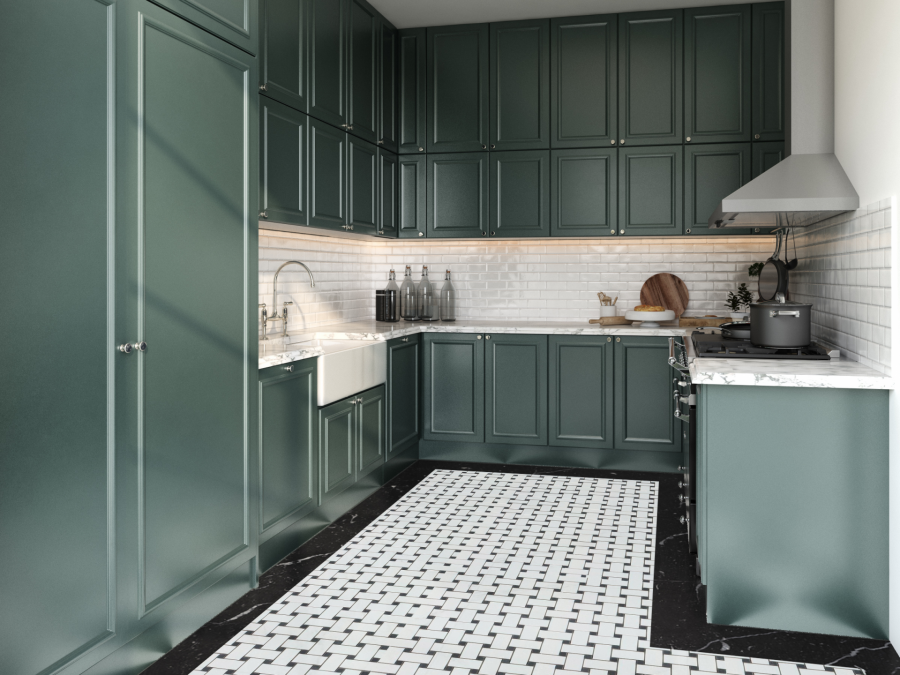 By painting your cabinets, you can update your favorite room at a third of the cost of replacing them! As an expert cabinet painting company for over 20 years, we use top-of-the-line products that come with guaranteed results. Wherever you have cabinets, we will paint them! Kitchen, bathroom, living room, or foyer, Messina Painting & Remodeling has the expertise to instantly increase the value of your investment. In every painting project, Messina Painting & Remodeling strives for perfection and offers the highest level of workmanship. We will give your home a fresher, more updated look. Leave it to Messina Painting & Remodeling to apply your new look with professional detail and help you every step of the way.
---
Call for a FREE Quote
---
★★★★★
"They came in, primed and painted our 20 yr old stained cabinets; replaced our locks and pulls and made our cabinets beautiful and brand new again. I highly recommend them to everyone."
Nadia
Messina Painting & Remodeling's Cabinet Painting
Whether you are looking to enhance the look of your cabinets by painting them a vibrant hue of turquoise, or you're just looking for a subtle tone of off-white, Messina Painting & Remodeling will work with you to help select colors that are just right for you. Did you know that using a semi-gloss finish will give your cabinets a richer look and makes it easy to keep them clean? We will also help you choose the best finish to ensure long-lasting results. You will be amazed to see how a fresh coat of paint can completely transform the look of your entire space. Call Messina Painting & Remodeling today at (816) 368-2828 for a free quote.
Benefits of Cabinet Painting
If you have a small-to-average size kitchen, you are looking at thousands of dollars to replace your cabinets. And in many cases, replacement costs could be greater than that as people tend to replace countertops in the process, leading to electrical and plumbing work. Why spend more than triple the cost to replace your cabinets when you can completely update the look of your kitchen or bathroom by painting them? Say goodbye to your outdated bathroom cabinets and your dull-colored kitchen cabinets. Say hello to your stunning new space!
Choose Messina Painting & Remodeling for Cabinet Painting
Choose the color that best suits your style and design taste, and even replace the hardware on your cabinets for an even more updated and modern look! The professional cabinet painters at Messina Painting & Remodeling can completely revamp your kitchen at a fraction of the price to replacing your cabinets. Call (816) 368-2828 today for a free quote.
---
Call for Fast FREE Quote
Dial Area Code first please.
---